Adventist HealthCare traces its roots to the turn of the 20th century when Ellen White, co-founder of the Seventh-day Adventist Church, contributed proceeds from the sale of her book, "The Ministry of Healing," to help build the Washington Sanitarium. Its first entity, Washington Sanitarium opened in February 1904, and was temporarily headquartered in Washington, D.C., until a permanent facility in Takoma Park, Md., was opened in June 1907.
The Early years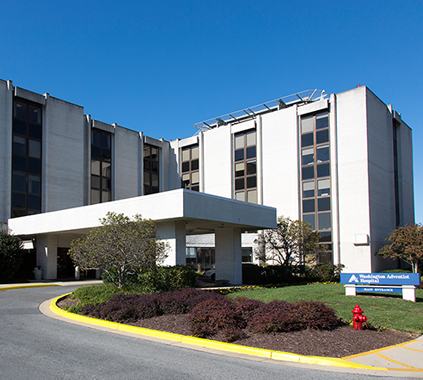 In its early years, the Sanitarium (pictured above, left) improved the physical, mental, and spiritual health of its visitors through rest, exercise, and a wholesome diet. After World War I it began providing surgical, obstetric, and emergency care. In 1971, the hospital (pictured above, right, now called Adventist HealthCare Washington Adventist Hospital) performed the first open heart surgery in Montgomery County, Md.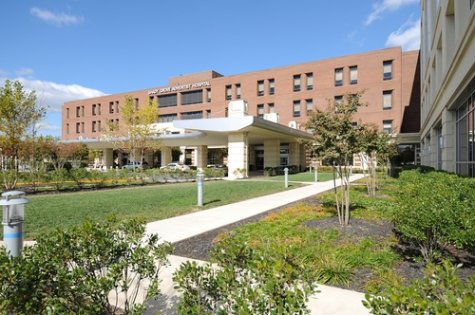 In 1979, Shady Grove Adventist Hospital (pictured left, now known as Adventist HealthCare Shady Grove Medical Center) opened its doors in Rockville, Md.
In addition to providing nationally recognized medical care in its hospitals, Adventist HealthCare serves the community's needs by providing extensive prevention and wellness programs. These health screenings and education programs promote positive health behaviors to prevent disease and improve health outcomes for people of all ages, targeting underserved and high-risk populations. This includes programs in areas such as: cardiovascular care; diabetes prevention and management; maternal/child, youth and family health; cancer prevention and early detection; and tobacco cessation. The organization also partners with Washington Adventist University to train nursing students.
Today, Adventist HealthCare is the largest provider of healthcare in Montgomery County and touches the lives of approximately 650,000 people annually throughout the Washington, D.C. region.  It is also one of the largest employers in the state of Maryland, with more than 6,200 employees. This nonprofit network includes three acute-care hospitals, a rehabilitation hospital, behavioral health services, a home health agency with several locations, a freestanding emergency department, a comprehensive cancer center and an employed physician group.
 
Getting in Touch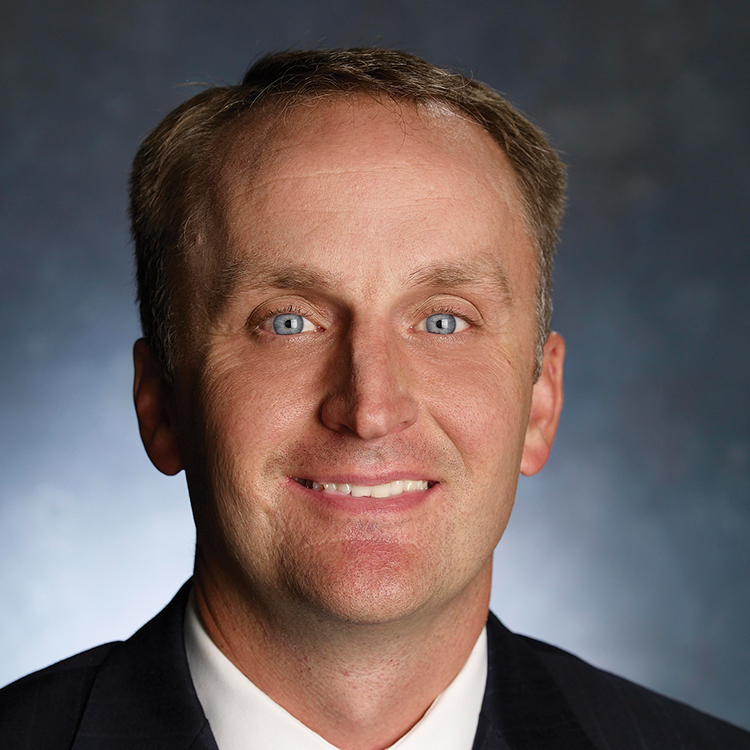 President and CEO: Terry Forde
Executive Vice President and COO: John Sackett
Executive Vice President and CFO: James Lee
Vice President for Public Relations and Marketing: Costin Jordache
Telephone: (301) 315-3030
Fax: (301) 315-3000
Website: www.adventisthealthcare.com
Find a Facility
To find an Adventist HealthCare facility, click here.