How We Serve
The Office of the Treasurer serves as a resource center for conferences and also as a liaison between the North American Division and the conferences as they relate to policy, procedures and processes. Treasury also helps conferences in terms of their financial performance. We review and assess financial statements each month and guide them in financial and budgeting functions. When they are looking for personnel, we help facilitate the placement of financial personnel and treasurers. We also provide training.
In addition, the treasurer serves on a number of boards and committees and gives counsel to the leadership of the Union's two healthcare systems. He oversees the work of the Union's Information Technology Services and Plant Services departments as well as ASI.

About Emmanuel Asiedu
Emmanuel Asiedu was elected treasurer of the Columbia Union Conference November 16, 2017. Since June 1, 2015, he has served as secretary/treasurer of the Columbia Union Revolving Fund (CURF) and as an associate treasurer for the union. He previously worked as an associate treasurer at the Chesapeake Conference, an audit manager for the General Conference Auditing Service and a staff accountant at Ahern Adcock Devlin, LLP (Calif.). Asiedu has a Master of Business Administration from La Sierra University (Calif.), a Bachelor of Business Administration in accounting from the Seventh-day Adventist Church's Valley View University in Ghana and is a CPA (Certified Public Accountant), CMA (Certified Management Accountant), CIA (Certified Internal Auditor), CFE (Certified Fraud Examiner), CGMA (Chartered Global Management Accountant) and a member of the American Institute of Certified Public Accountants. Emmanuel is married to Annette, who is a Registered Nurse, and they have two daughters Azaria and Anneliese.
Getting in Touch
Office of the Treasurer
Telephone: (410) 997-3414
Treasurer: Emmanuel Asiedu
Office: ext. 540
Email: easiedu@columbiaunion.net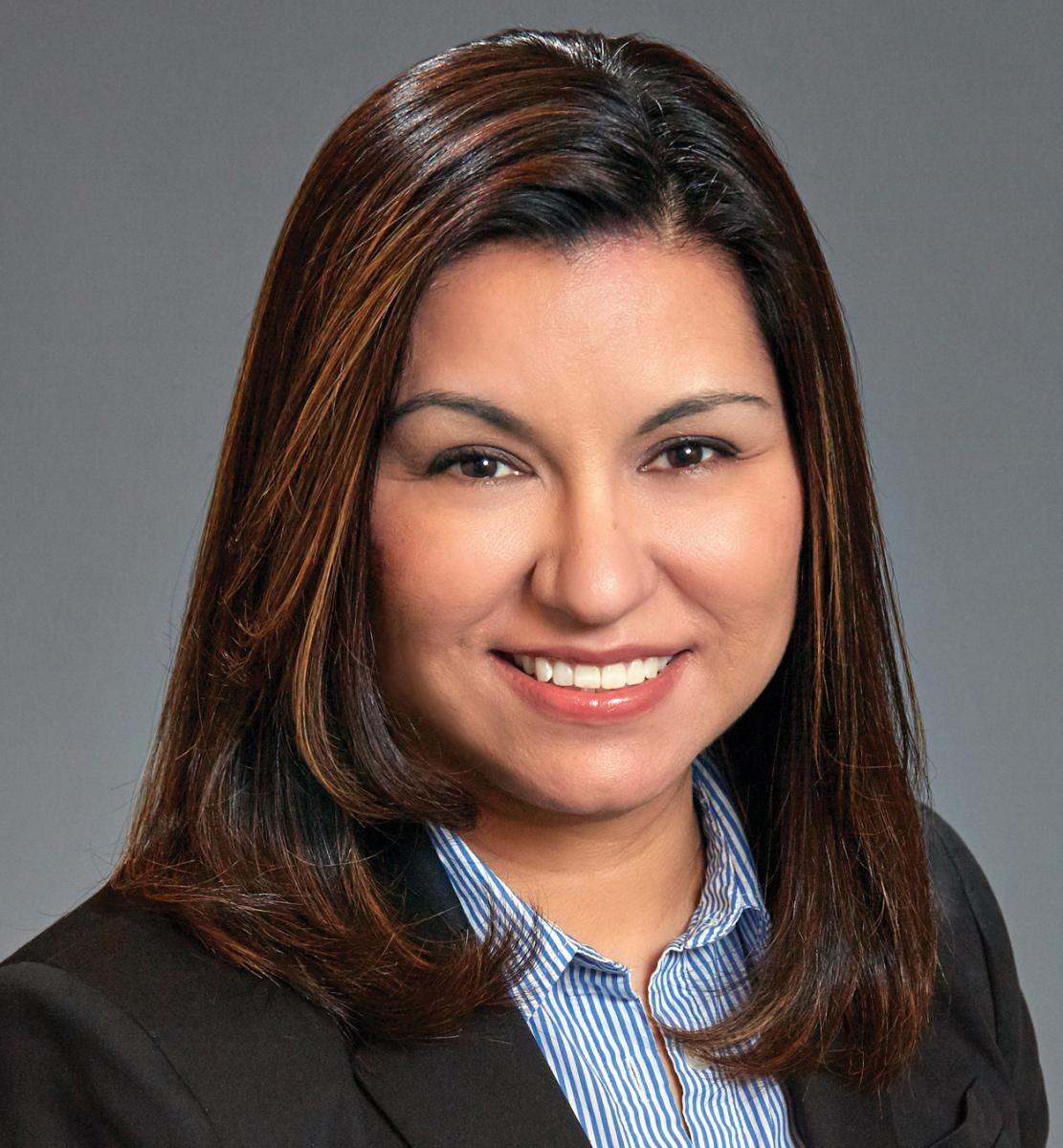 Undertreasurer: Tabita Martinez
Office: ext. 542
Email: tmartinez@columbiaunion.net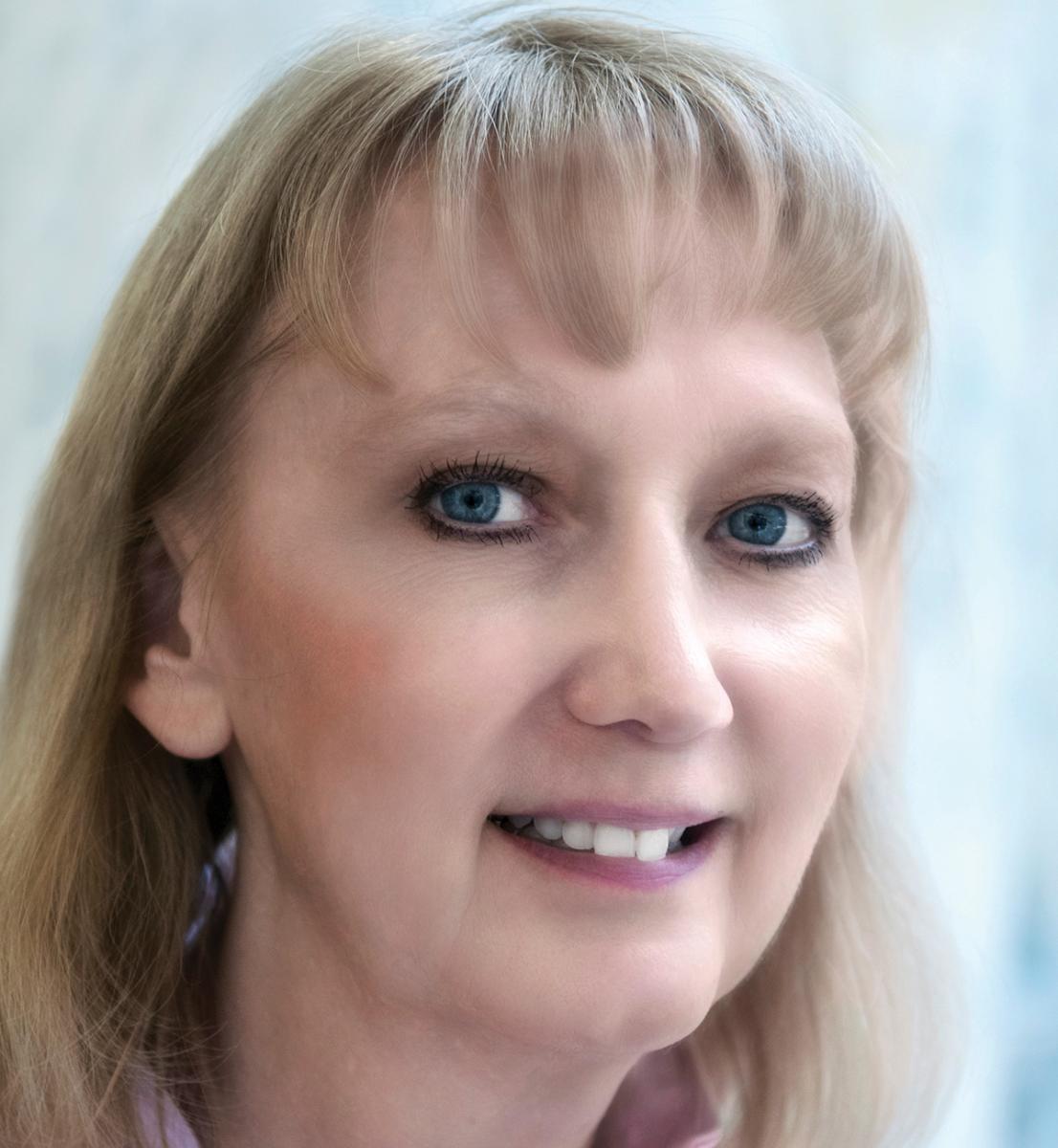 Associate Treasurer: Jane Cermak-Faver
Office: ext. 543
Email: jcermak-faver@columbiaunion.net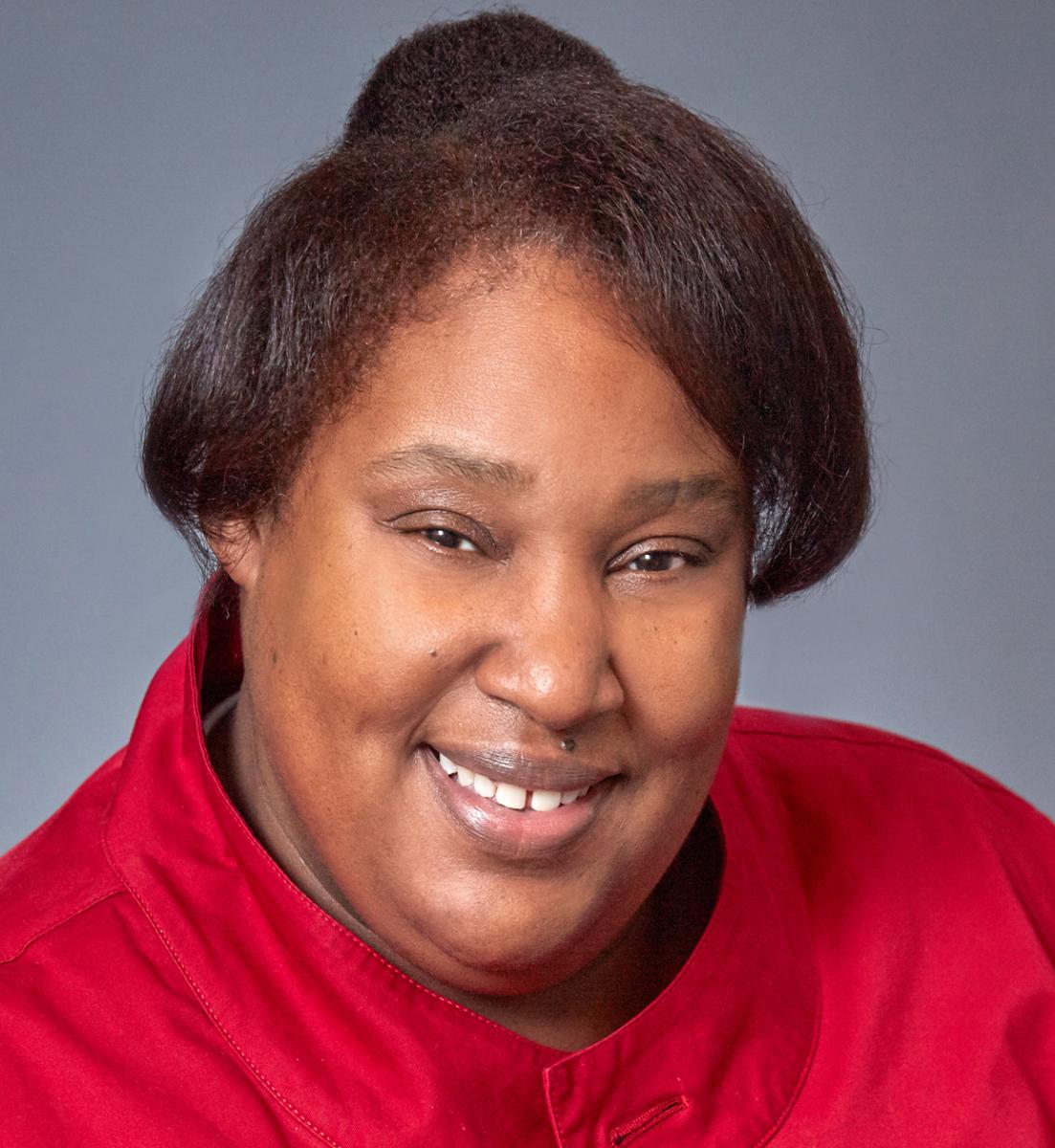 Senior Accountant: Vanessa Waite
Office: ext. 544
Email: vwaite@columbiaunion.net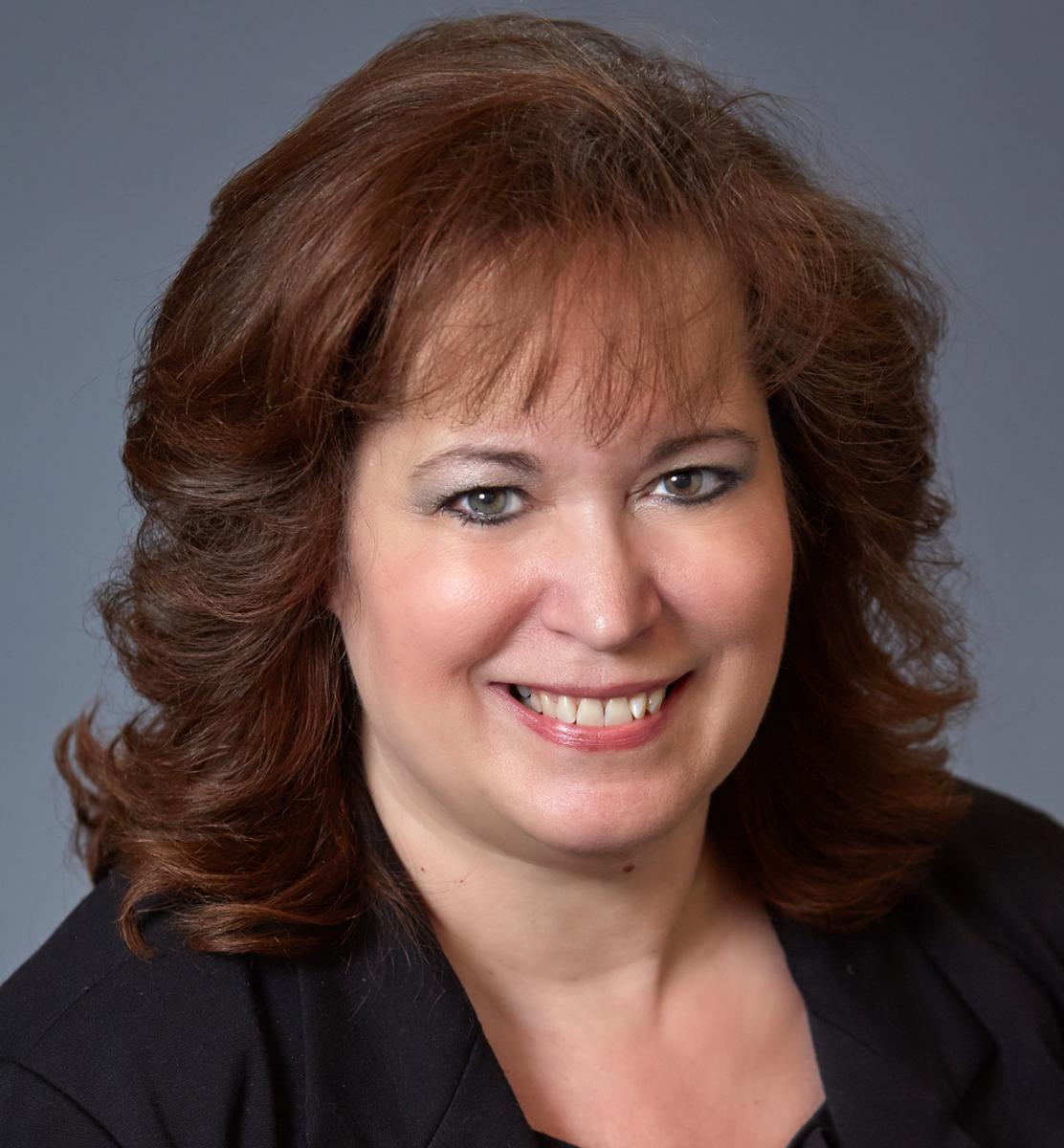 Executive Assistant: Lynda Craig
Office: ext. 541
Email: lcraig@columbiaunion.net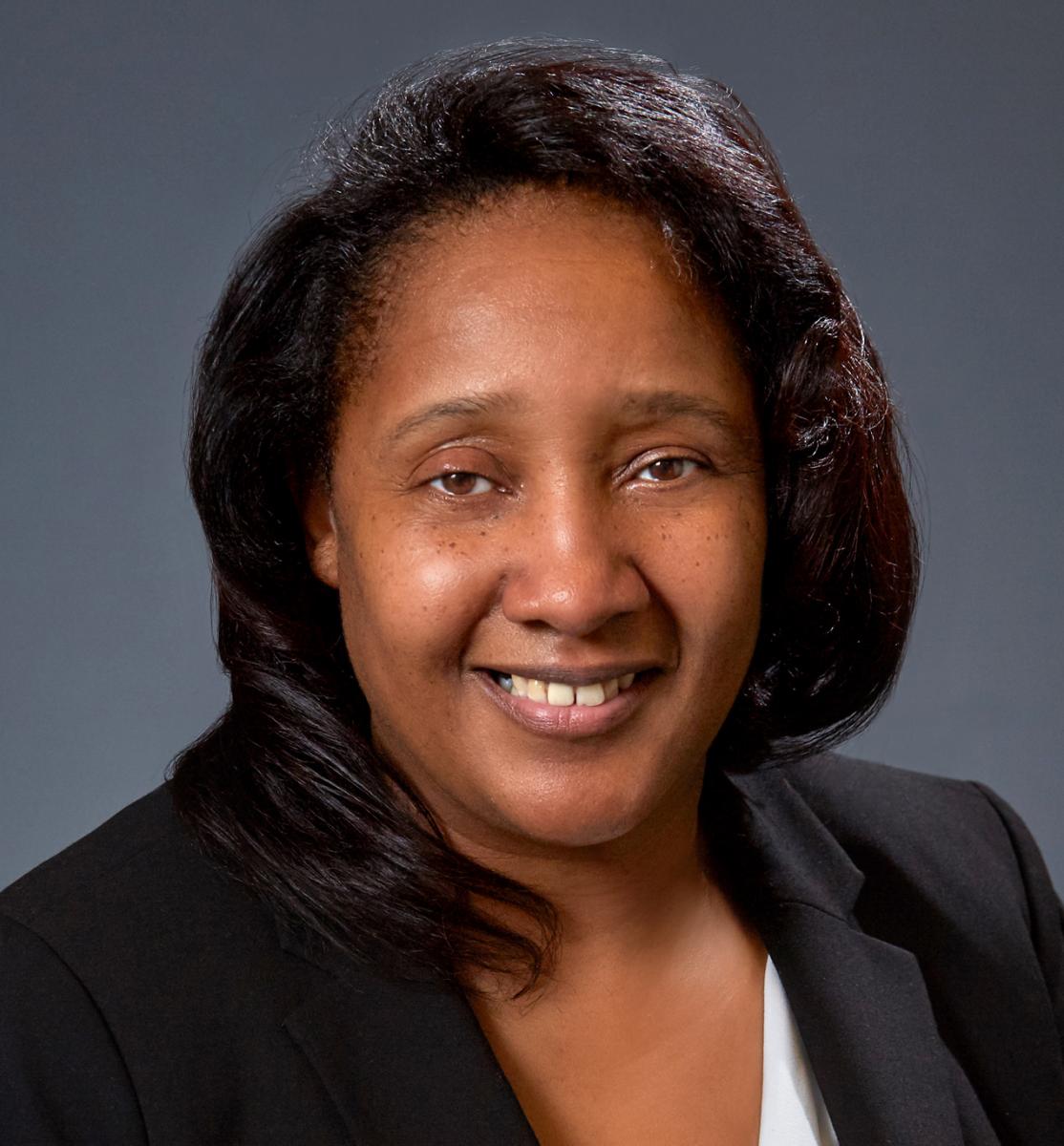 Columbia Union Receptionist: Winifred Hylton
Office: ext. 522
Email: whylton@columbiaunion.net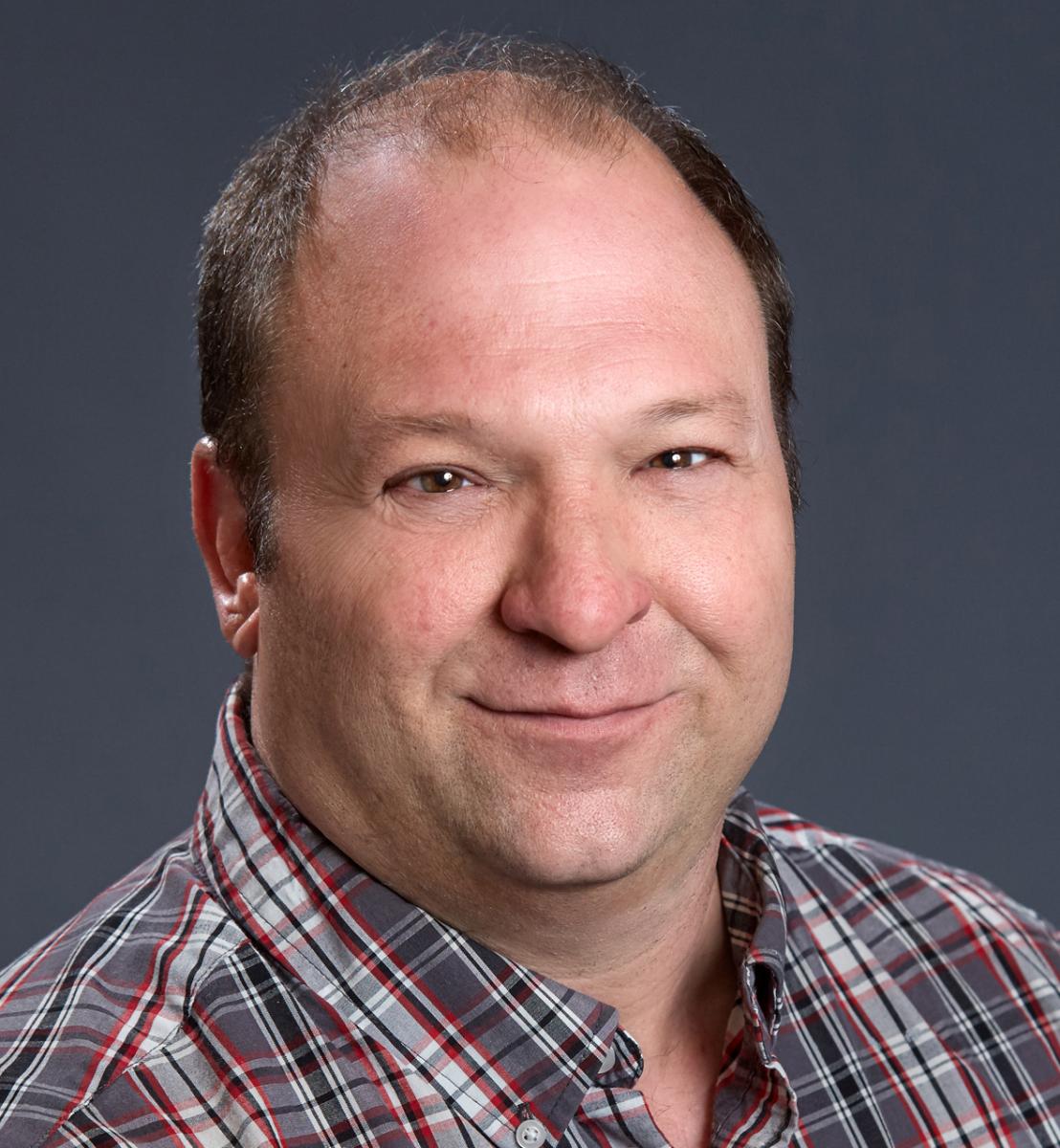 Plant Services Director: Curtis Boore
Office: ext. 595
Email: cboore@columbiaunion.net
Resources
Fall 2015 Treasurers' Council Video Presentations 
April 2015 Local Church Auditor Training Video Presentations