How We Serve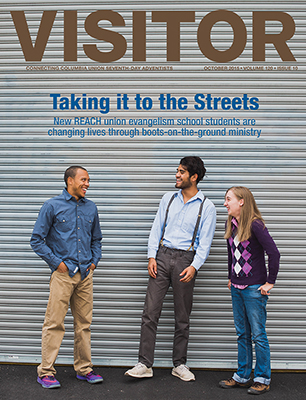 Communication Services works to provide consistent, quality communication and support services for the Columbia Union Conference and its 12 entities, through training, consulting and information sharing. We use the Internet, email, print, video, social media, marketing and promotion and presentations at camp meetings and other events to keep members informed about news, information and resources for effective ministry.
Communication Services also coordinates public and media relations campaigns, strategic planning and crisis management efforts.
About Celeste Ryan Blyden
Celeste Ryan Blyden serves as vice president for strategic communication and public relations for the Columbia Union Conference where she provides leadership for the union's internal and external communication initiatives, serves as editor and publisher of the Columbia Union Visitor magazine, coordinates various print, digital and media projects, and represents the union on several boards and committees. 
Celeste is the author of the 2013 book Crisis Boot Camp, editor of the 2020 Communication Handbook, and publisher of the 2021 Words of Life devotional book. She is often called upon to help Adventist organizations prepare for and handle crisis situations. She's been invited to speak in Africa, the Caribbean, South America, Europe, the Middle East, and many places across the United States.  
Celeste is married to Austin and they have two daughters, Larraina and Sarita. She has a master's degree in organizational communication and would like to pursue a higher degree in leadership.  
Getting in Touch
Communication Services and Visitor Magazine
Telephone: (410) 997-3414
Website: columbiaunionvisitor.com
Vice President for Strategic Communication and Public Relations, 
and Visitor Magazine Editor:
Celeste Ryan Blyden
Office: ext. 570
Email: cryan@columbiaunion.net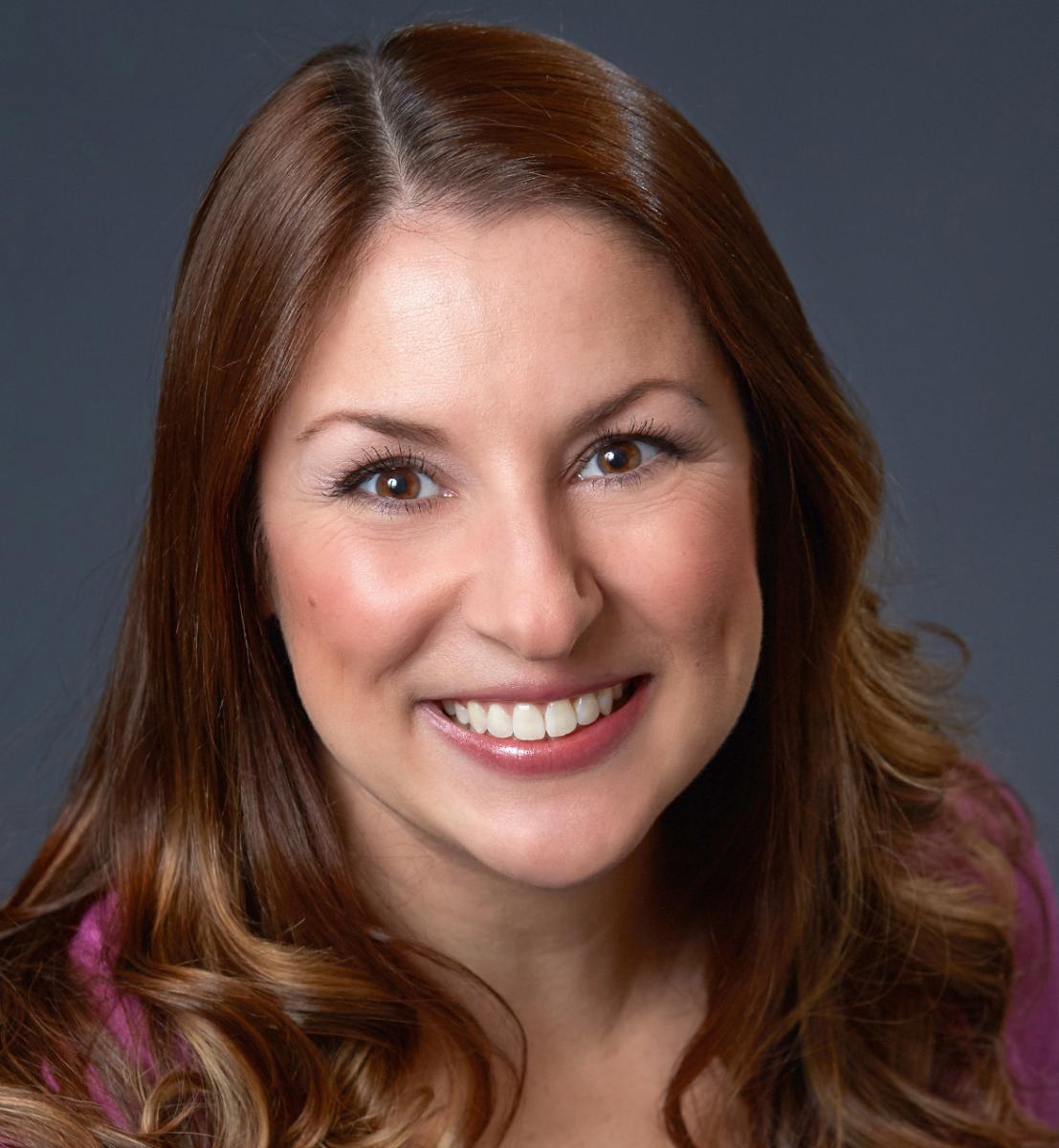 Director of Communication, 
Art Director and Graphic Designer:
Kelly Butler Coe
Office: ext. 573
Email: 
kcoe@columbiaunion.net
Assistant Director for Communication Services, 
Visitor Magazine Assistant Editor for News, Features, Online: 
V. Michelle Bernard
Office: ext. 572
Email: vmbernard@columbiaunion.net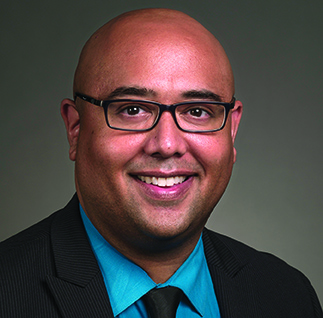 Assistant Director for Communication Services,
Visitor Magazine Assistant Editor for Newsletters: 
Ricardo Bacchus
Office: ext. 574
Email: rbacchus@columbiaunion.net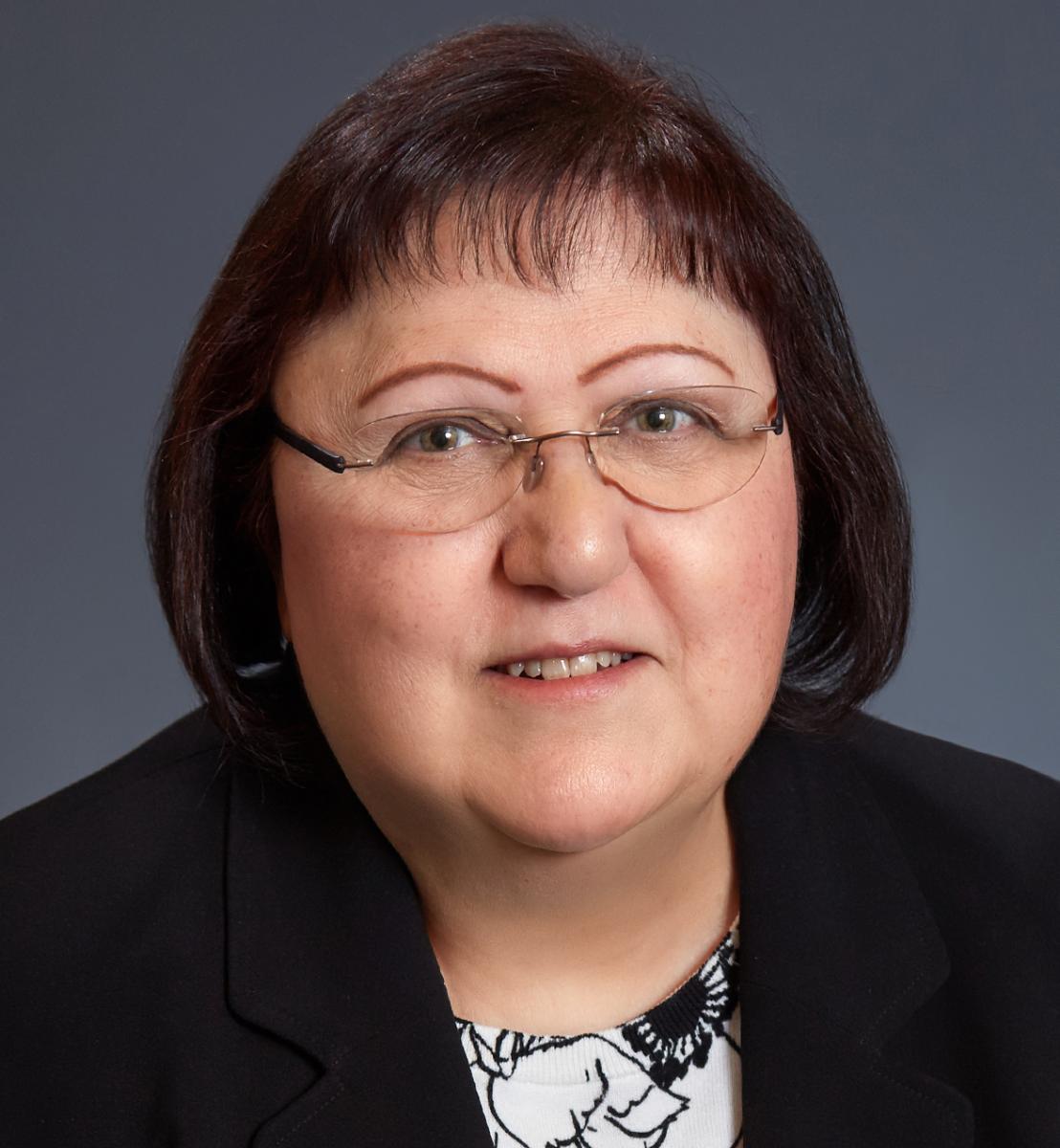 Visitor Magazine Advertising and Circulation Manager: Sandra Jones
Office: ext. 571
Email: sjones@columbiaunion.net
Administrative Assistant: Shirley Rowley
Office: ext. 578
Email: srowley@columbiaunion.net